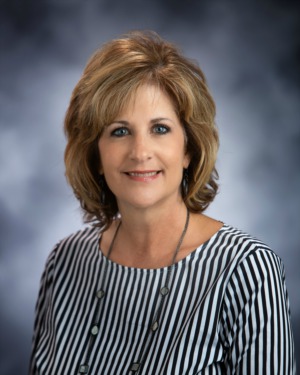 I have been married to my college sweetheart, Brian, for over thirty years. We currently live on a small acreage outside of Bennet. We have two children, Abby, our oldest and her family are missionaries to the Rendille people in Korr, Kenya. Our son, Benjamin lives in Lincoln and currently attends online school as he works towards a business degree. 
I've worked in several sectors over the last 33 years in Accounts Payable, Public Relations, Grant Project Specialist, and most recently as an Admissions Director. We also own a small business doing home staging and decor. It was the opportunity to combine my love for people, homes, decor, and design that drew me to Real Estate. I feel blessed to work with Team Andersen and Woods Bros in the Lincoln area.  In my spare time between traveling, I enjoy photography and volunteering with MOPS (Mother of Preschoolers) as a Mentor Mom and working with our church high school youth group.
I joined Team Andersen as an assistant and in the Fall of 2018, I got my realtors license and have enthusiastically embraced the residential sales market.  My strengths include building relationships, listening to what clients needs are whether selling or buying. I know personally from moving many times in our married life, that moving can be stressful and painful if not given guidance and help along the way. I will help you evaluate what needs to be done to get your home ready for the market and even pitch in to help you get it done! I also will be the one that takes your home photos for the listing, so no need to introduce more new faces into the process. I am confident that I can get your home ready and listed and SOLD! 
When looking for that new home, our team has triple the resources and often have a buyer in mind before you even list, that is the beauty of working on a team. We can market your property and touch more potential buyers in a matter of minutes with our process. 
Call, text or email me today at 402-432-3808 and let's get started!